Travel with Confidence when you book with
Metro Travel








Home FW Bucharest slide 1
Home FW Staycation slide 1
Home FW Bucharest slide 2
Home FW Staycation slide 2
Travel with Confidence when
you book with

Metro Travel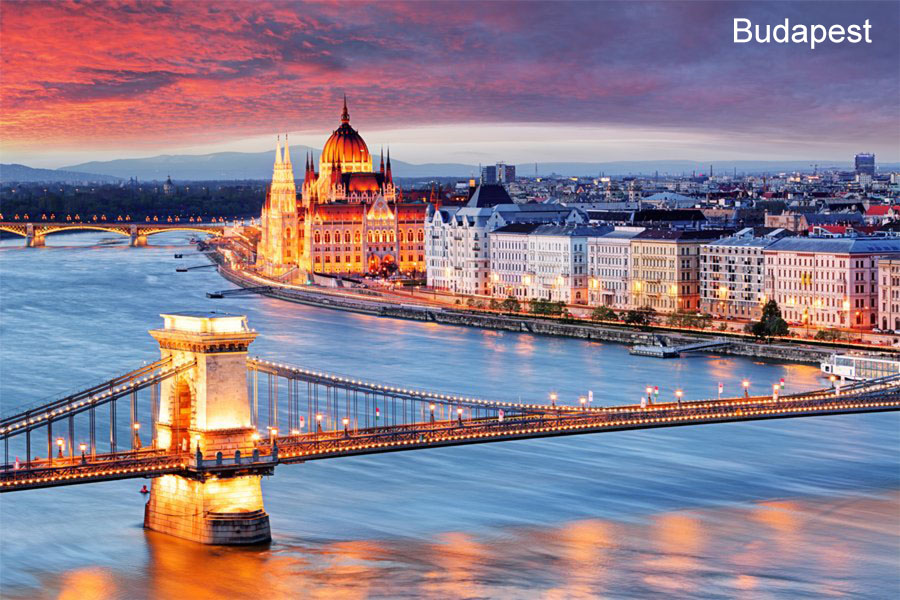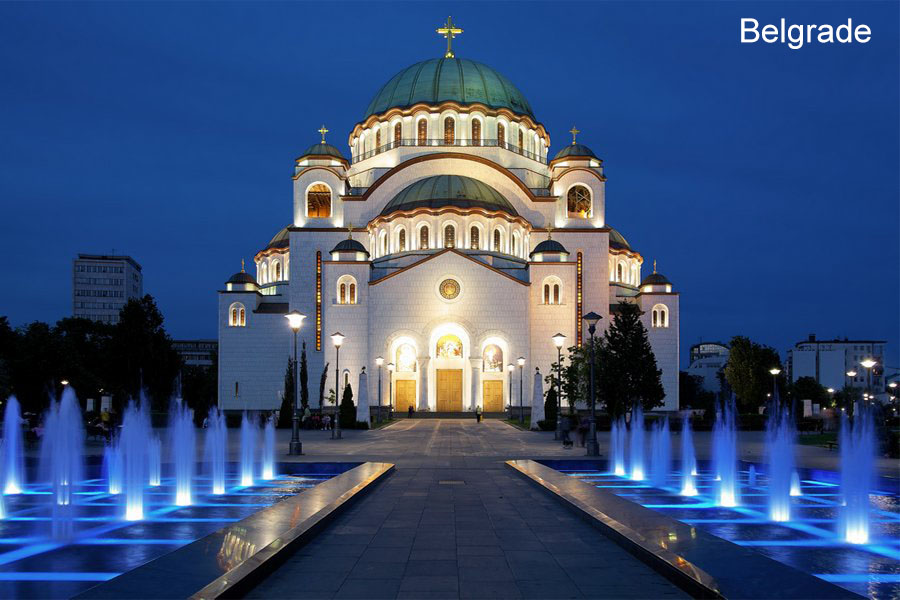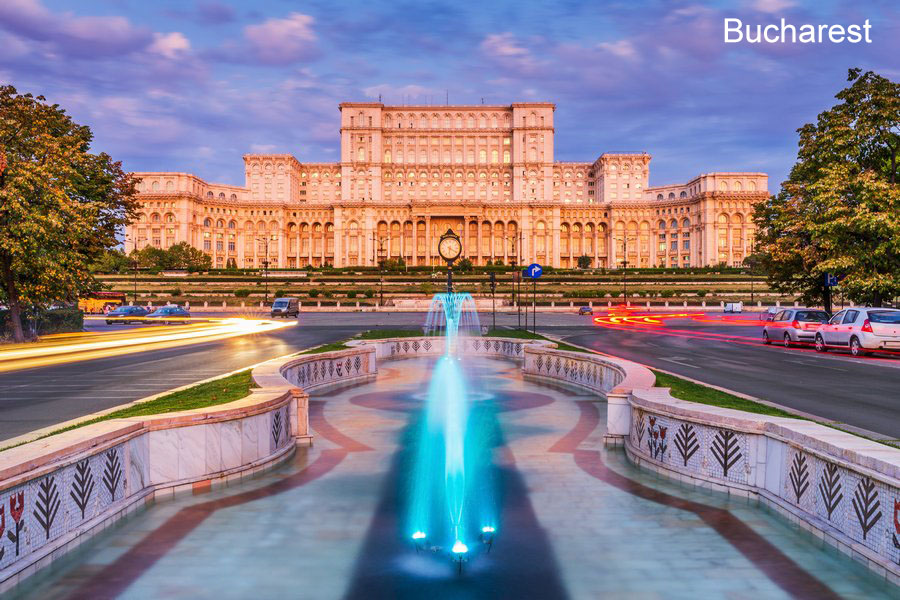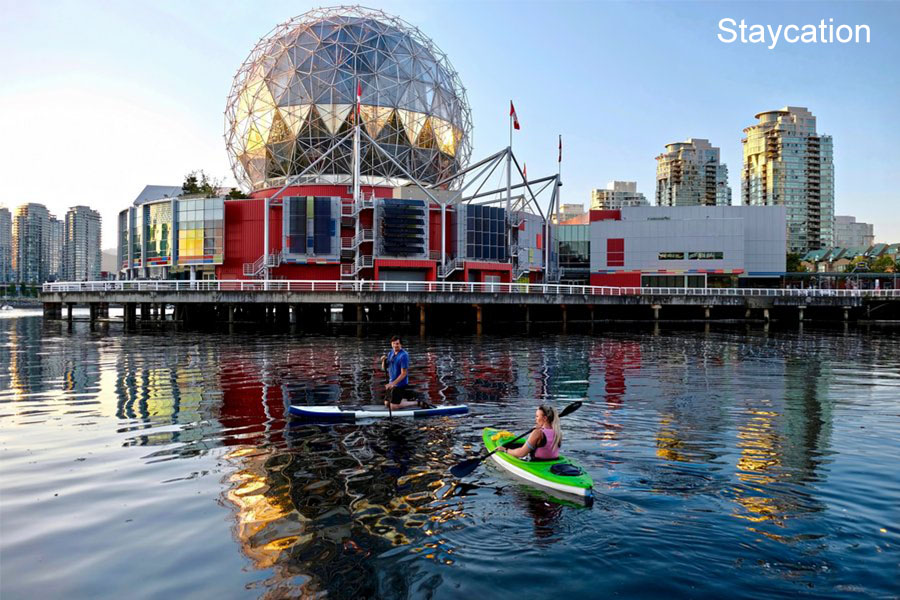 We are a leading travel agency within Western Canada with access to special consolidator fares.
This means we can offer competitive rates and excellent customer service.
We are happy to assist you. Contact us!
Relax and take it easy
We've got you covered
Our know-how ensures that we can navigate any travel plans you require. We're able to handle any situation.
We are an experienced professional travel agency with over 30 years of experience.
Let us help you book your next vacation!
Our agents speak several languages and have comprehensive knowledge of all of our products. They are ready to help you plan your dream vacation.
Contact us for more information!