Services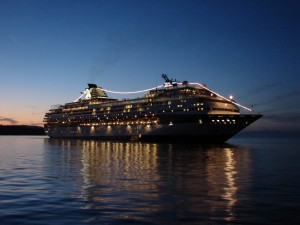 A Metro Travel representative is available to answer your questions  over the phone and to help you prepare for your travels.
This consultation is free of charge and there is no obligation to purchase.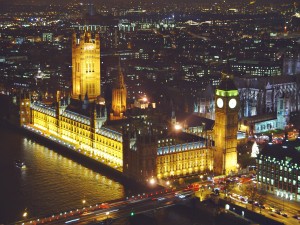 Visiting family? We can customize your personal (or family) itinerary to fit your needs and finding the best connections at the best price.
Group travel. We organize group travel to and from certain East European cities where we have an assigned tour guide to facilitate the travel of your relatives and friends to and from Canada.
Want to go on an organized tour? We offer a variety of tour packages  to several East European designations, such as Budapest Baths. You have great flexibility in choosing dates, accommodation , etc.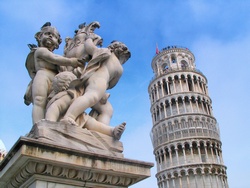 All accommodations are places where we have or would stay ourselves. This allows us to insure the quality, offering clients the best value for money.
We only recommend using car rental facilities that we have worked with in the past and trust.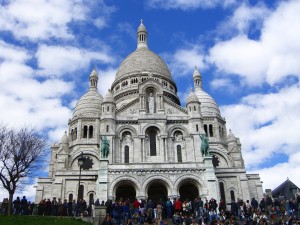 Metro Travel offers a number of travel insurance options through our trusted partners.

We can assist in finding you the cheapest fares to each destination.